With any luck we will Ellie Koleen as a speaker. She is a wedding and event photographer who has done very well using social media to promote her work.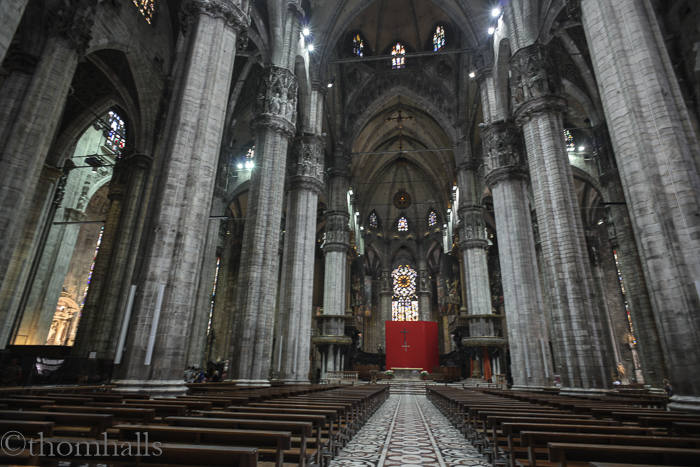 Also I have a confirmation from David Manning, Executive Editor of CaLux magazine that he will be able to come. That date is still pending.
This week I will talk a bit more about marketing after or during our speaker, and about your Project 3. Be thinking about your logo and designs, and I will also show you more.
We will resume our critique sessions of your portfolios in the coming weeks, interspersed with speakers I hope. Still on tap is a copyright and law expert and a photographer running a current studio and a video photographer. See you Tuesday.