I hope you have all had a restful and relaxing summer and are ready to get back to work!
I also hope by now you have had a chance to look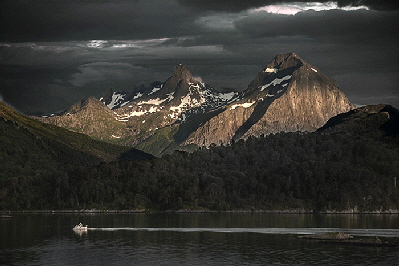 around my website and see who I am and perhaps just what we'll be doing this semester.
Photography is a lot of fun and I hope you will embrace the fun and manage the frustrations. Yes, there will be some. Anytime you attempt something new there will successes and failures. Learn from the failure and move on. Nothing to be ashamed about.
The first weeks assignments are Discussion posts regarding your thoughts on the course and your observations about certain pictures. Make sure you read the instructions on the Activity Checklist carefully!!!!!
At left you will find all the material you need for the first week. Make sure you review it all and understand it. The material will be posted on Canvas as well, but I strongly urge you to use the website. I think you will find it easier.
Also you make sure you subscribe to my Youtube channel through the link below, that will make access to your study videos that much quicker.
Class will run Saturday to Wednesday each week. Weekly assignments will be posted by 9 am each Saturday and due at 9 pm each Wednesday evening. You should have plenty of time to get them done.
Good luck and glad to have you along.