I really enjoyed our first session of critique on the Midterm. You were a lively and fun group and I hope you found it informative.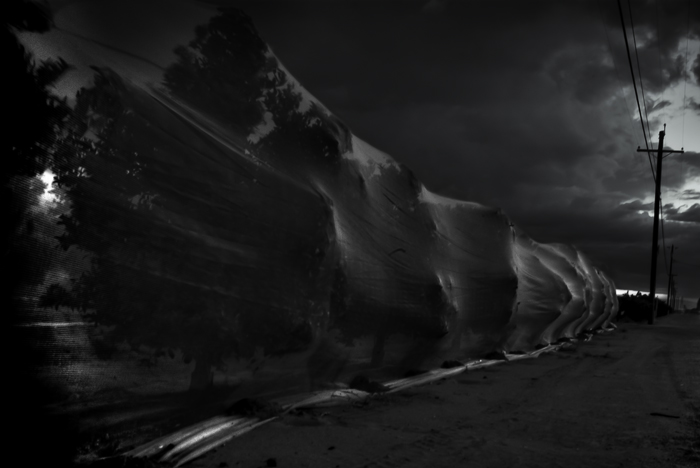 We will continue this week and I hope finish all of them. Monday I will do a demo on Salon mounting during our lab time. Then later this month I will have a student demonstrate our mat cutter.
Also, I hope on Wednesday to do our first digital negative demo with you. Sorry this has been delayed but too many other irons in the fire. However this should not stop you from preparing your files as per the handout below - Get moving on that. Your next image check on your portfolio is this next week 3/19 & 3/21 - Be ready to show me your stuff.
Also please let me know if you did not receive your critique for Project 3. I sent them but several students have said they did not receive it. I will resend upon request.
Now is crunch time so keep working and busy on preparing your portfolio files!!!!!