REMEMBER THAT YOUR NEWS CAPSULE IS DUE THIS WEDNESDAY!!!!
You will notice that I have posted Project 5 at left. It is sports photography both action and reaction types of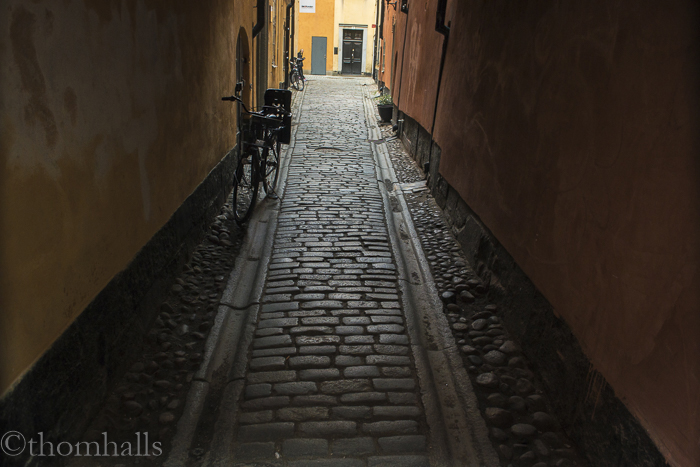 photographs. The art of making images on the emotional battlefield because that is what sports really is.
Now I know many of you don't really like sports and you view this as a challenge. Well good, that is what you need.
Sporting events do not have to be traditional or the most popular to make good photographs in. I have seen some really good photographs taken of people playing horseshoes or ping pong. It takes skill to capture not only the action of the game, but also the reaction when things either go for or against you.
I think you will find the project interesting.
Next week I will post Project 6 which is optional. You can choose to do that one and then the results of that one will erase a project you did poorly on earlier in the semester. Good luck.